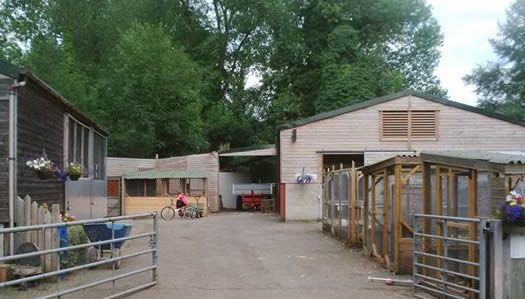 A reputable and established East Midlands Poultry Specialist, supplying quality hens to back garden and small commercial customers since 2005. We are situated in the National Forest in the East Midlands between Swadlincote, South Derbyshire and Burton on Trent East Staffordshire.
Hybrid Point of Lay Hens, Japanese Quail, Breeders of Show Winning Wyandotte Large Fowl. Omlet Eglu Go Poultry Housing, Chicken Keeping Equipment and Feed for Sale.
Access - All public areas of our small holding are accessible by wheelchairs. There is no need for wellies on our farm, all of our public areas are hard standing. We would however ask that you change your footwear if you have visited another farm, tended to your own flock or walked near a water course.
Poultry and Quail for Sale - We sell a variety of quality hens, bantams and quail through the season, all reared by us or our partners to high welfare standards..

Hen Housing - We supply the popular Omlet Eglu Go and Omlet Eglu Go Up.

Products - We stock everything you need for your flock, including competitively priced housing, feed, feeders, drinkers, bedding and health products. If you require help in lifting please visit on a Saturday.
Poultry Boarding Service - A safe and comfortable boarding service for hens. Advance booking is essential.
Advice - We will happily offer general advice on feeding and welfare to our customers on birds purchased from us.
Poultry Keeping Courses - By prior arrangement we can give a short poultry keeping course from £30 for 2 people.
18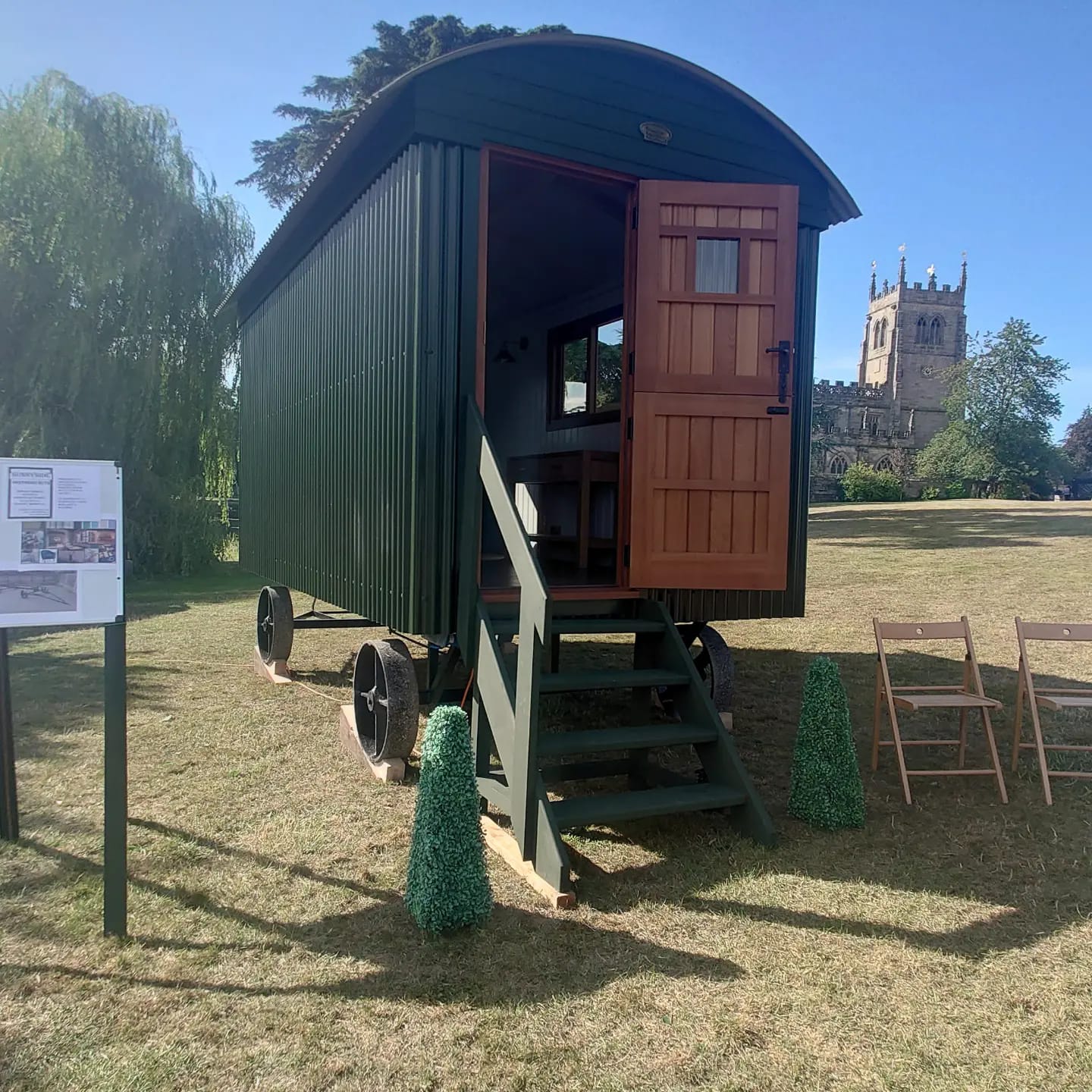 July 2023
Products: Feed, bedding and supplies available now. Wholesale feed prices are currently fluctuating with each order. Please phone ahead if you need to check the current price.

Birds for Sale: We will update on our Facebook News Feed availability of hens. The restrictions during the winter have made supply of hens erratic this year, which is why they will not be as readily available as usual.
Omlet Houses: Eglu Go and Go Up Houses available to order and collect from our premises, saving you Omlet's standard delivery charge. If Omlet are running a promotion please speak to us at the time as we will usually be able to match current their discounted prices.
Bio Security: To avoid the risk of spread of Avian Influenza please do not wander around our farm without Ian or Lynsey present. Please make sure that you continue to observe good biosecurity measures when you visit, ie change of footware and clean boxes.
Shepherds Hut for Sale: Anyone who knows Ian knows that he loves building and restoration. Ian and his brother have built a beautiful new Shepherd Hut which is for sale as it is, priced at £16,000, or as a prototype for a build to your own spec. Ian also has a vintage short wheel base Landrover complete with canvas top and bolt on hard top, full restored to high specification and avaiable for sale. For more information and photographs please see our
Facebook page. #SunnysideShepherdHuts
Honey: We have our own beehives in our woods and have our 2023 honey now available to purchase at £6 per jar.