We have quality point of lay chickens (pullets / hens / layers) and quail for sale and are situated in the East Midlands, just outside Swadlincote and Burton on Trent, on the borders of Derbyshire, Staffordshire and Leicestershire.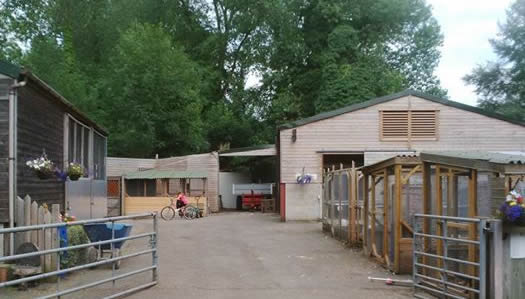 Our hybrid hens are reared to a high welfare standard, are fully vaccinated and have full traceability.
Our Pure Bred Bantam Pullets, Large Fowl Pullets and Japanese Quail are reared by us and a small number of trusted suppliers to high welfare and breed standards.
We have kept our own poultry for the last 20 years starting with a few free range hybrid hens in our own back garden, growing into the huge range of chickens at our smallholding.
If you are new to poultry keeping, we will do our best to help you set up with everything you need and offer advice on chicken keeping, poultry housing, point of lay hybrid hens, pure bred chickens, their care and maintenance.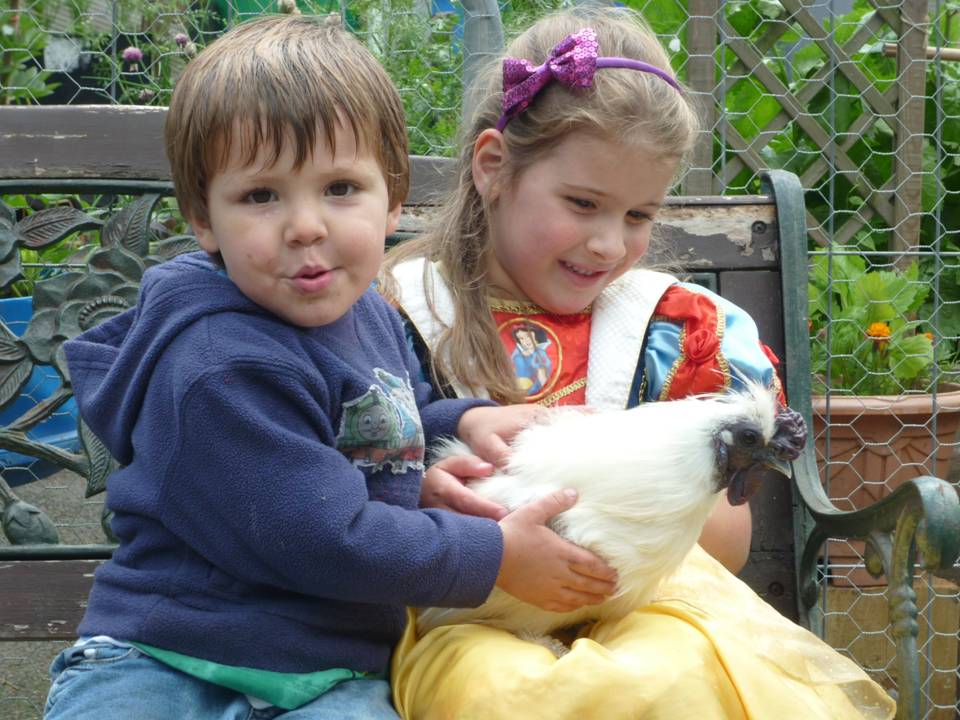 Keeping free range chickens at home or on an allotment is one of the fastest growing hobbies. Nothing is better than collecting free range eggs freshly laid by your own hens in your own back garden, then serving the eggs up to your family minutes later.
If you keep your own hens you know what they eat, so no more worrying about additives in commercial chicken feed; your eggs will be naturally healthy and delicious.
If you would like to find out more chickens, our hybrid pullets, pure bred point of lay hens for sale or poultry housing, please don't hesitate to call, we are happy to help.
Hen Housing
Omlet Eglu Go and Omlet Eglu Go Up (with Free 2 Hen Starter Pack),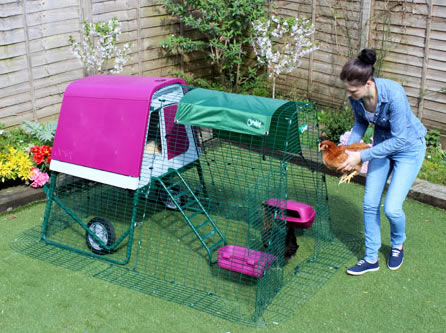 Our hen houses and chicken coops are available for collection with a Starter Pack. For full details and special Offers see Omlet.
Products
We stock everything you need for your flock, including competitively priced housing, feed, feeders, drinkers, bedding and health products. See Starter Packs and Products for more information.
Poultry Boarding Service
Hen Boarding Service - see Hen Holidays. Other small animals can usually be accommodated by prior arrangement, ask for details. All collections and drops off to be made during our normal opening hours.
All are very welcome at Sunnyside Poultry, but everyone, particularly those with children, should be aware that this is a working smallholding and can be hazardous if sensible precautions are not followed. Please ensure that you read and agree to abide by the safety notice (copy here) before you visit us.
Dogs (except assistance dogs) and smoking are not allowed on our site.
Latest News:.
We breed a large variety of hens occasionally including offspring from our show winning Wyandotte large fowl, Wyandotte Bantams, Pekins, Exhibition Suffolk Chequers flocks. We run waiting lists for our exhibition birds, which will usually become available from early summer. Please contact us as stock is changing daily.
Follow us for Regular Updates on Stock and Special Offers