We stock all of the equipment you need for poultry keeping, including feeders, drinkers, feed, bedding and grit. These can be purchased separately or as part of a starter pack.
* Prices are based on our Gold Star Ranger pullets, but if you prefer a different variety then we can alter the price accordingly.
Basic 3 Hen Starter Pack - £75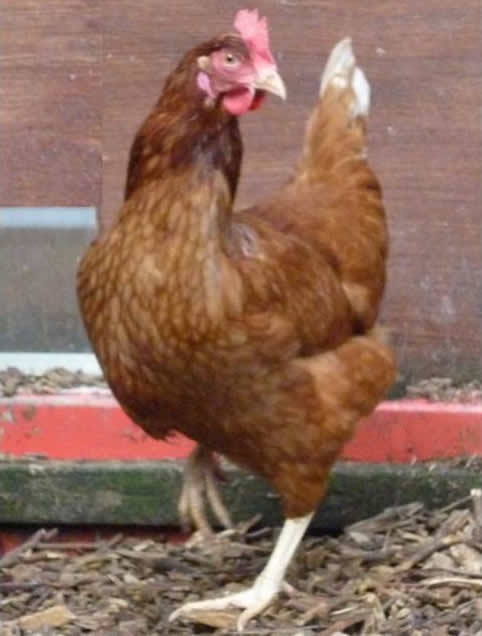 Everything you need to get started with chicken keeping:
3 Gold Star Ranger Pullets*
20kg Layers Pellets
20kg Mixed Corn
Mixed Grit
3kg Feeder, 3lt Drinker & Grit Cup
Bedding
Omlet Eglu Go & 2 Hen Starter Pack - £360
Omlet Eglu Go Up & 2 Hen Starter Pack - £449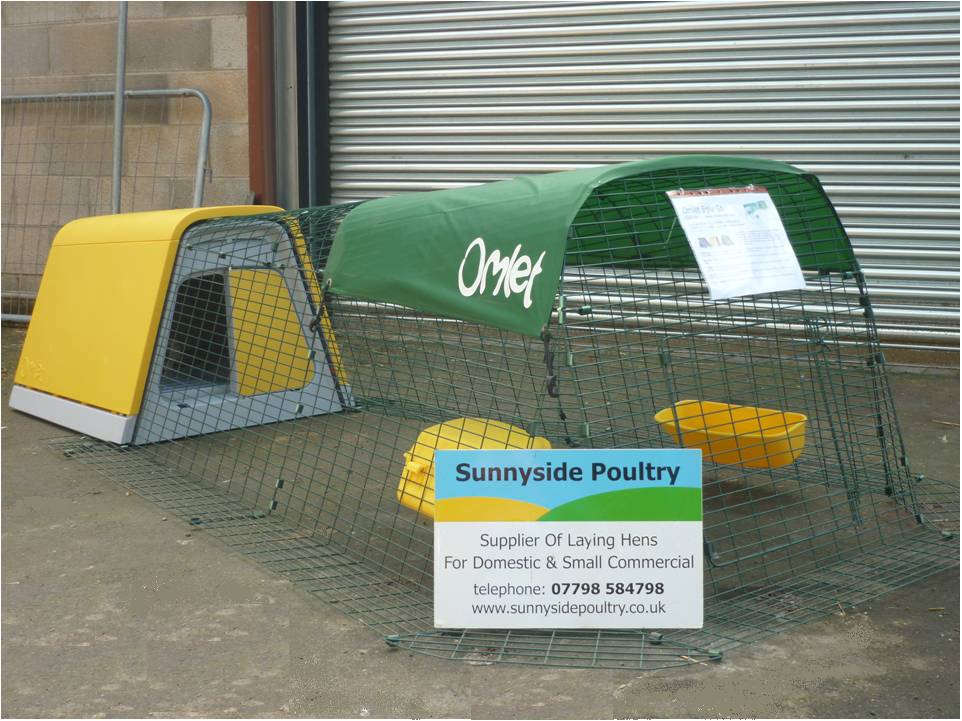 Omlet Eglu Go Poultry House & Run with Glug & Grub Feeder & Drinker
Omlet Sunshade
2 Gold Star Ranger Pullets*
Layers Pellets
Mixed Grit
Straw
For more information on the Eglu Go, Buy Now Options and Accessories see Omlet
Actual designs may change.